Home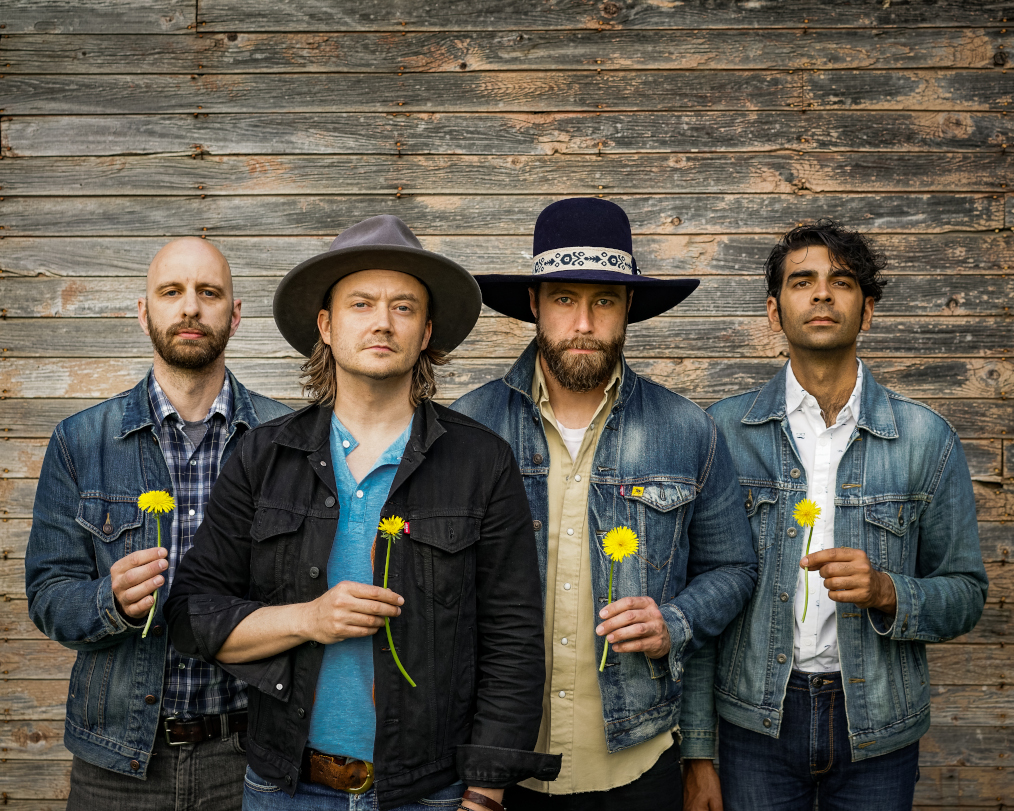 The Dungarees - Five Days in July
September 27, 2023 (Wednesday) 7:30pm
Alberta's award-winning country music stalwarts The Dungarees will play Blue Rodeo's landmark album Five Days in July in its entirety.
A staple in the Canadian country music scene, The Dungarees have a definitive musical mandate - take the undeniable lyrical styling, soaring telecaster, and steel guitar inherent in classic country, and inject it with harmony and modern intensity to make it all their own.
Nominated for 3 x Canadian Country Music Awards and 3 x Western Canadian Music Awards, The Dungarees are 7 x winners at the Country Music Alberta Awards including Group of the Year.